---
More information:
To be my model you must be at least 18 years old, be slim (but not thin), and you must have a natural look.

At the moment I specifically look for new, young models (20-24 years old).

Doing nude work is not a demand to be my model. However, I prefer models who feel comfortable wearing lingerie in front of my camera.

As I only shoot models in the summer half of the year I usually book 3-5 models only each year.

No tattoos
Tattoos are completely banned in my images. For this reason I do not book models with tattoos.

Wish list
I have a few ideas for outdoor image series that I would like to do if the weather conditions allows it:
Beach theme with playful model in bikini/swimsuit
Model in city streets with focus at tight clothes and gorgeus body shapes
Video
I also work with video and I would love to create a model presentation video or two with a good model.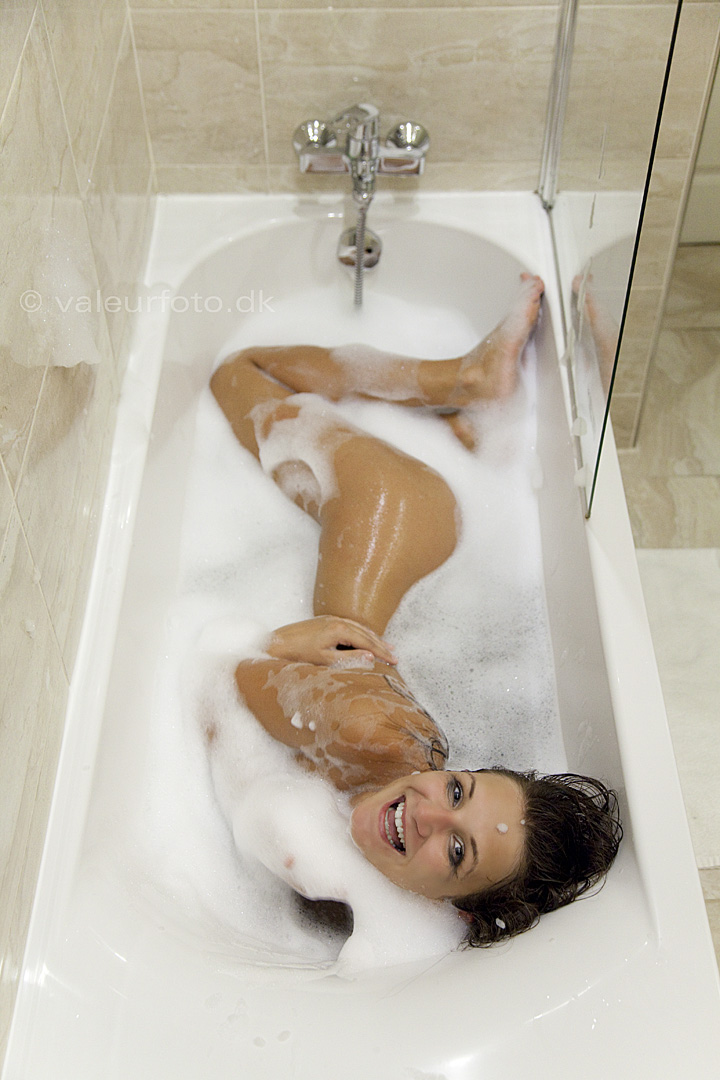 Model: Lucy L
Model release
If you collaborate with me I make a model release including the conditions for our collaboration. I will send you the model release text to you in advance so that you can check and confirm it.

Payment
I will pay your salary in cash.

Crediting
It is your own choice whether you want to be credited with you name or alias or want to be anonymous, when I publish photos from our shoot.

Additional information
I shoot for pleasure and it is my ambition that modelling for me should also be a good experience for you.

Contact
For lifestyle reasons I have decided not to have a mobile phone. So don't send me SMS! Please use mail, if you want to contact me. I will reply any model contacting me.