---
More information: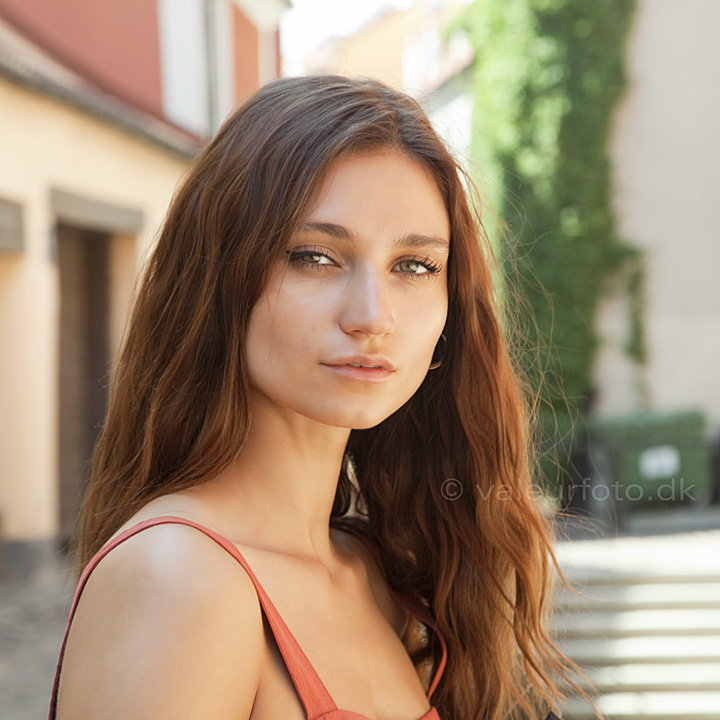 Ilvy Kokomo:
"You're so easy to work with and it's rare to meet such a nice person."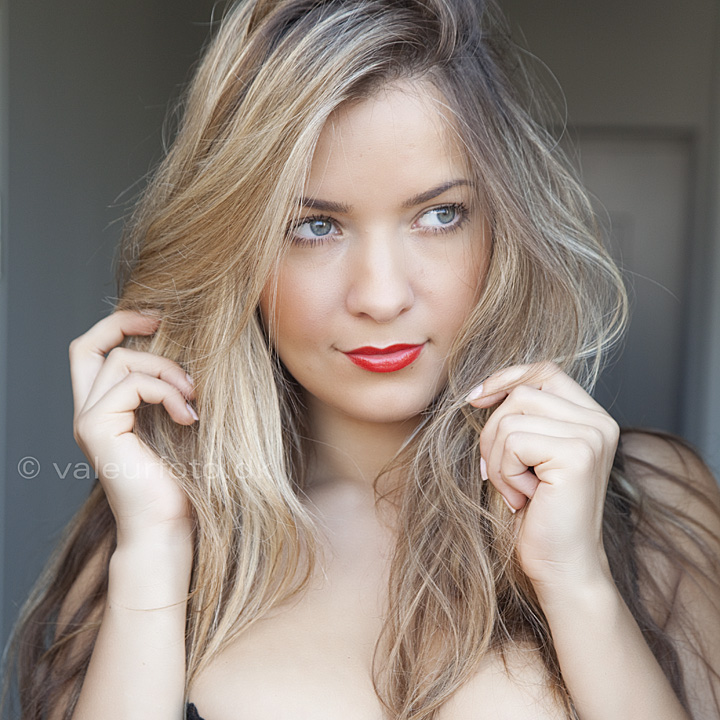 MPN:
"I had wonderful photoshoot with Jan. We had nice Sunday morning photoshoot with good lighting and with good vibes :) Recommended for sure."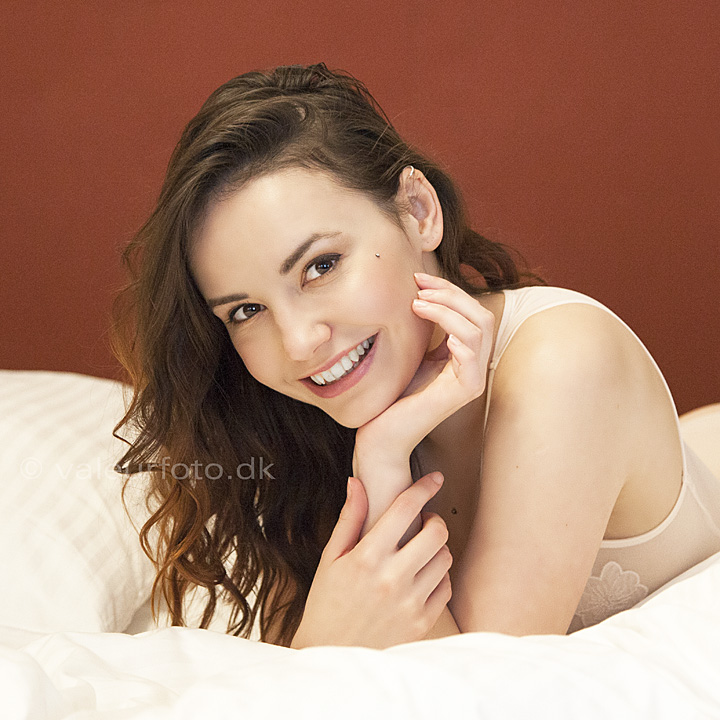 Elilith:
"With you, it is not really a work, it is a fun! It was a pleasure to shoot with you, such a good mood and nice pictures ... you are the best!"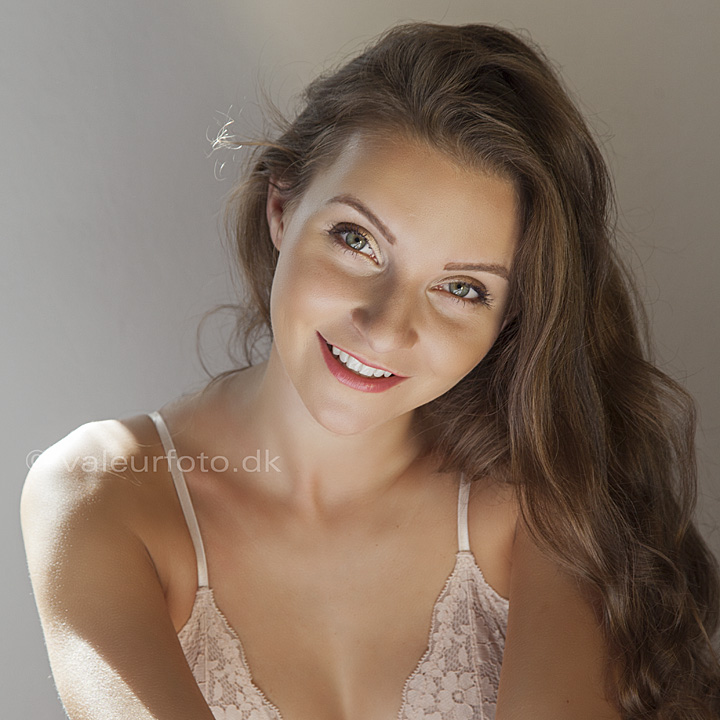 Lucie V.:
"Thank you so much for spending nice photo shooting with you. I really like the way how we cooperate together. I'm looking forward to see all beautiful pictures we made! I hope it wasn't the last time taking pictures with you and I can get a chance in a future."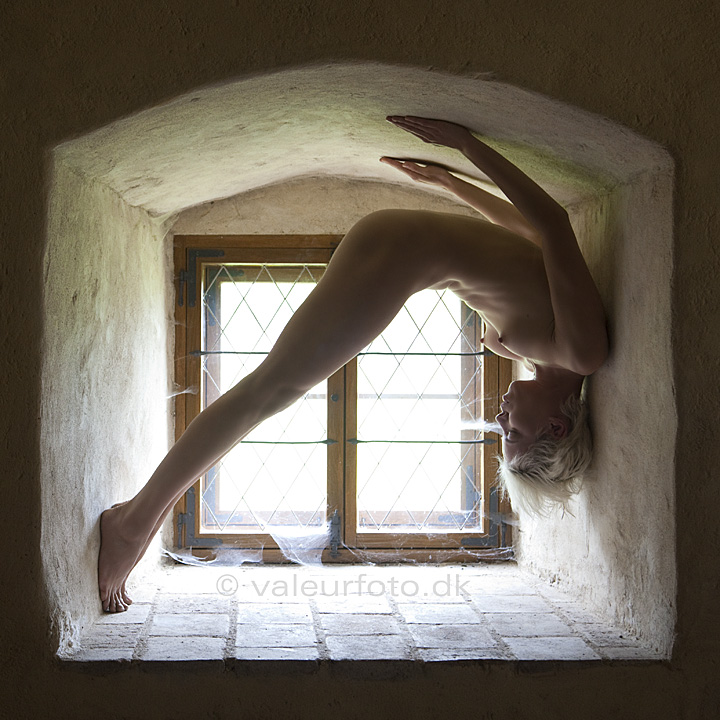 Denisa Strakova:
"Jan is serious, reliable, friendly, helpful and nice person. I recommend him very much! I am so happy that we worked together. Thank u for everything. I appreciate it. I hope to work with you next time.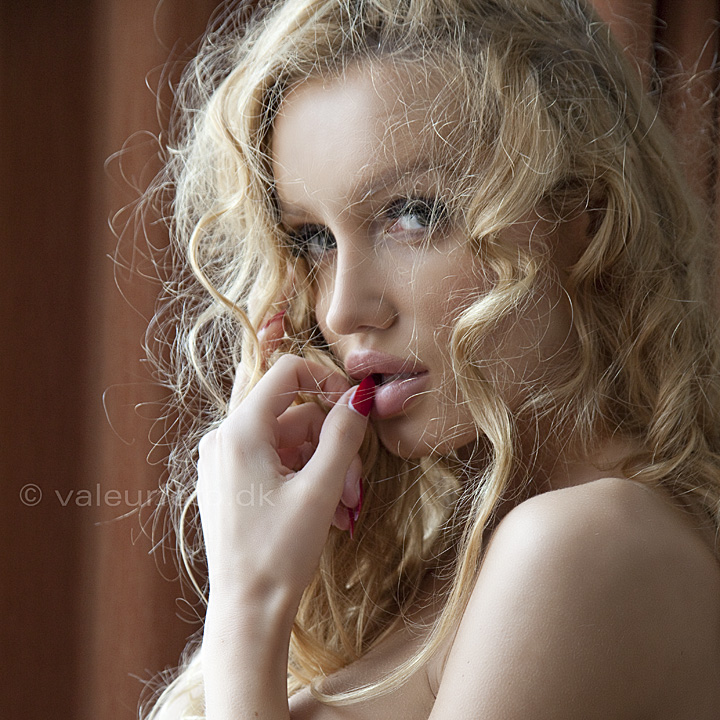 Emily:
"Beautiful photos!!!!!!! You're my best photographer from Denmark! I LOVE our photos. They are really great!"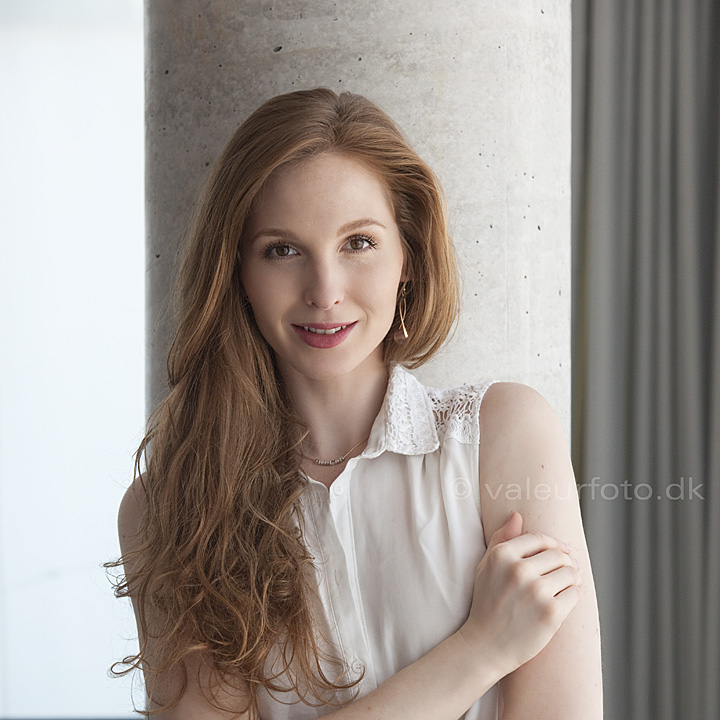 Suzzi Čermáková: uredigeret
"It was great working with Jan, he's a very kind, reliable and enthusiastic photographer, willing to experiment to create the best. :) Looking forward to our future cooperation!"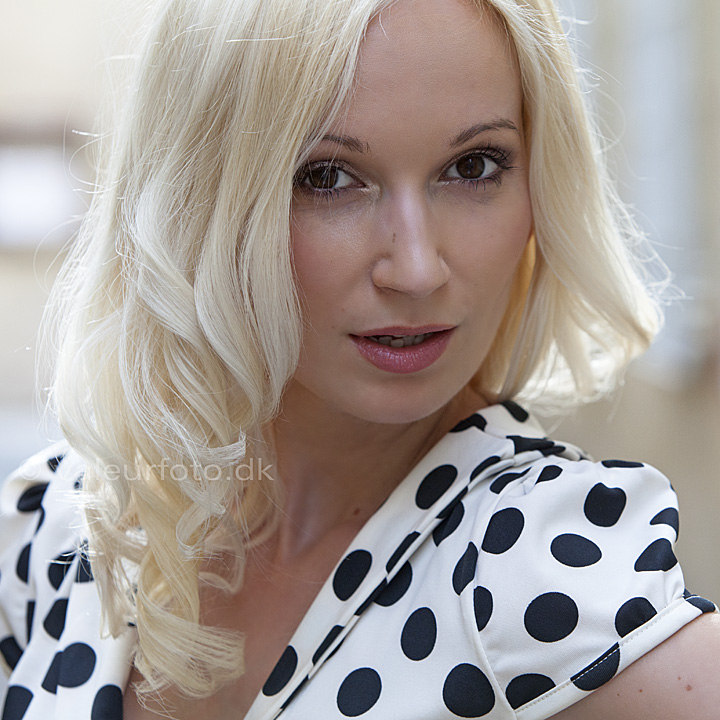 Nerissa Bustova:
"Thank you for cooperation while you were in Prague. It was a pleasure to work with you. Jan is a positive person and good photographer who is able to make good athmosphere during the shooting. So girls, lets go shoot with him!"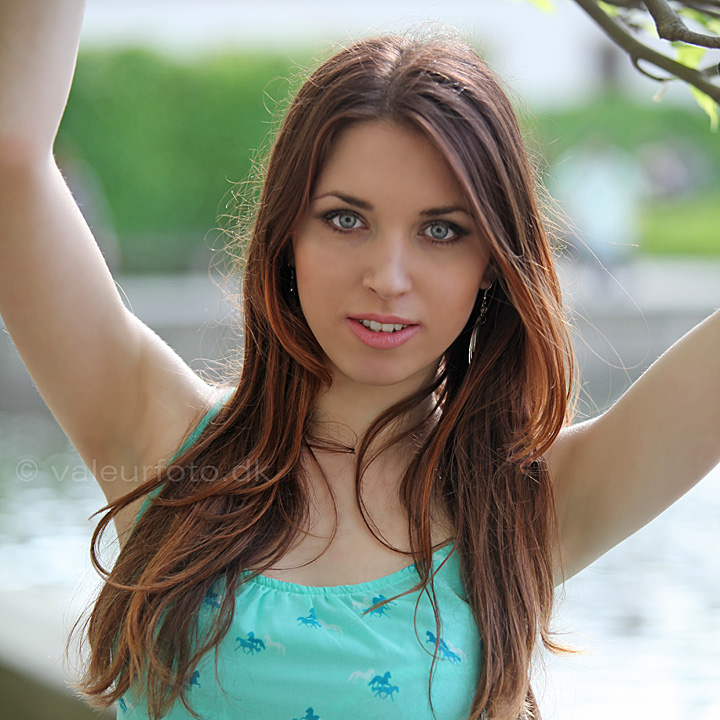 Magdalena Kovarova:
"We have had a nice photoshooting in Prague. This photographer has a good sense for composition and final appearance of photos. According to this he is kind and our comunication for shooting was clear with fast reply."