---
Information: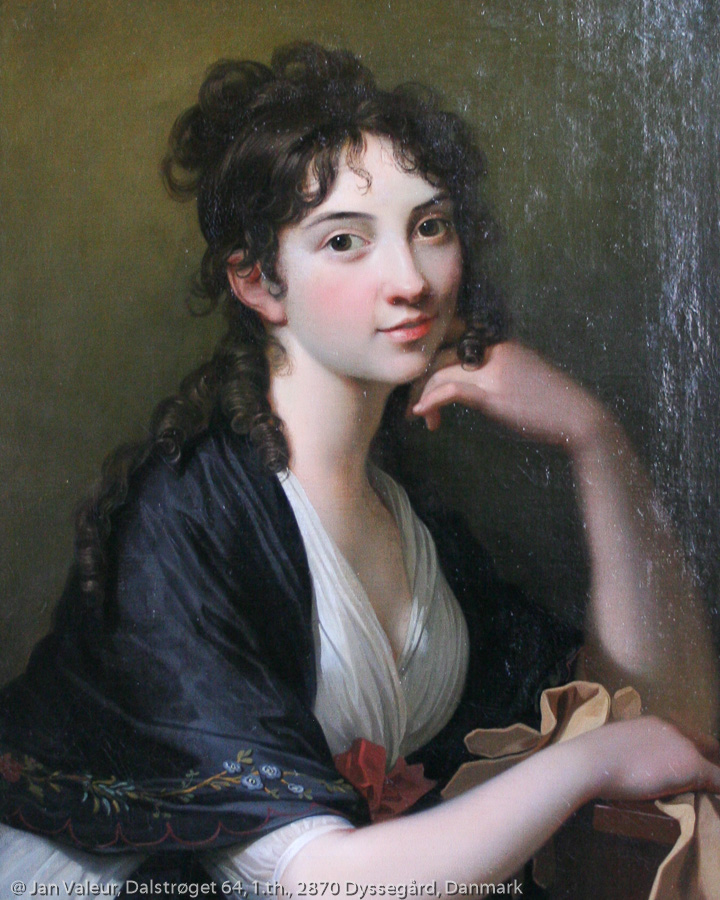 Jens Juel: Thomasine Christine Gyllembourg-Ehrensvärd
(Frederiksborg Museum, Hillerød)
Ever since antique times "the beautiful sex" has been a synonym for women. As well in the Greeque as in the Roman mythology the God of Beauty was a woman, Afrodite and Venus respectively.

The woman in the seductive role occurs already in the Old Testament of the Bible personified by Eve in the Garden of Paradise tempting Adam with her apple.

The beauty of women has been admired and interpreted by numerous artists, sculptors, painters and in more recent times also by photographers.

As a man I am naturally also fascinated by feminine beauty, and it is my photographic passion to capture it with my camera. To search for what exactly I find most attractive about every individual of my models and to create images that present them as attractive as possible.

Thanks to all you talented models who I have had the pleasure to photograph.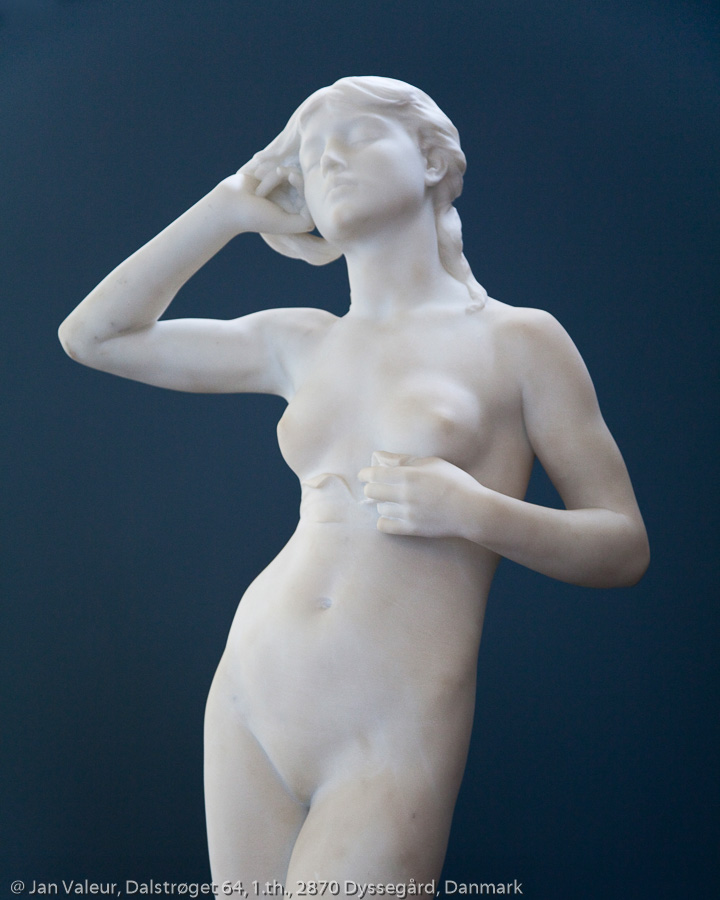 Per Hesselberg: Vintergækken
(Glyptoteket, København)